Video Surveillance
A professionally installed video surveillance can help your organization protect your staff, facility and valuable assets. CDS Office Technologies will help you select everything you need to install and fully implement an intelligent, high-quality video surveillance security systems for your firm.
For more information on CDS's video surveillance security systems, call one of our Video Surveillance Sales Technicians.
Click on the logo to learn more about our complete line of video surveillance solutions.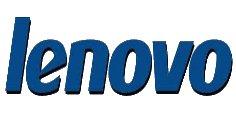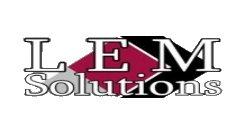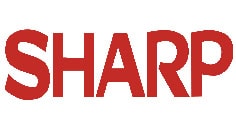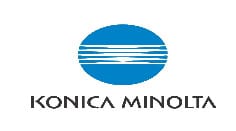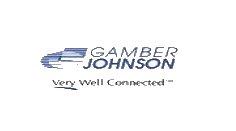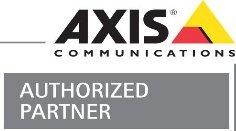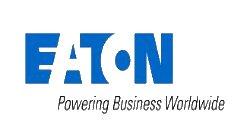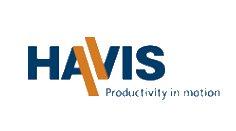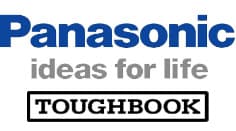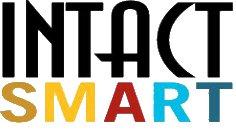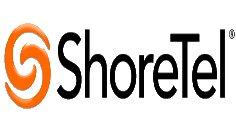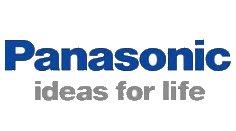 Receive our Monthly Newsletter
Join our Mailing List